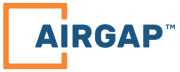 Agentless microsegmentation​
and ZTNA for Retail IT/OT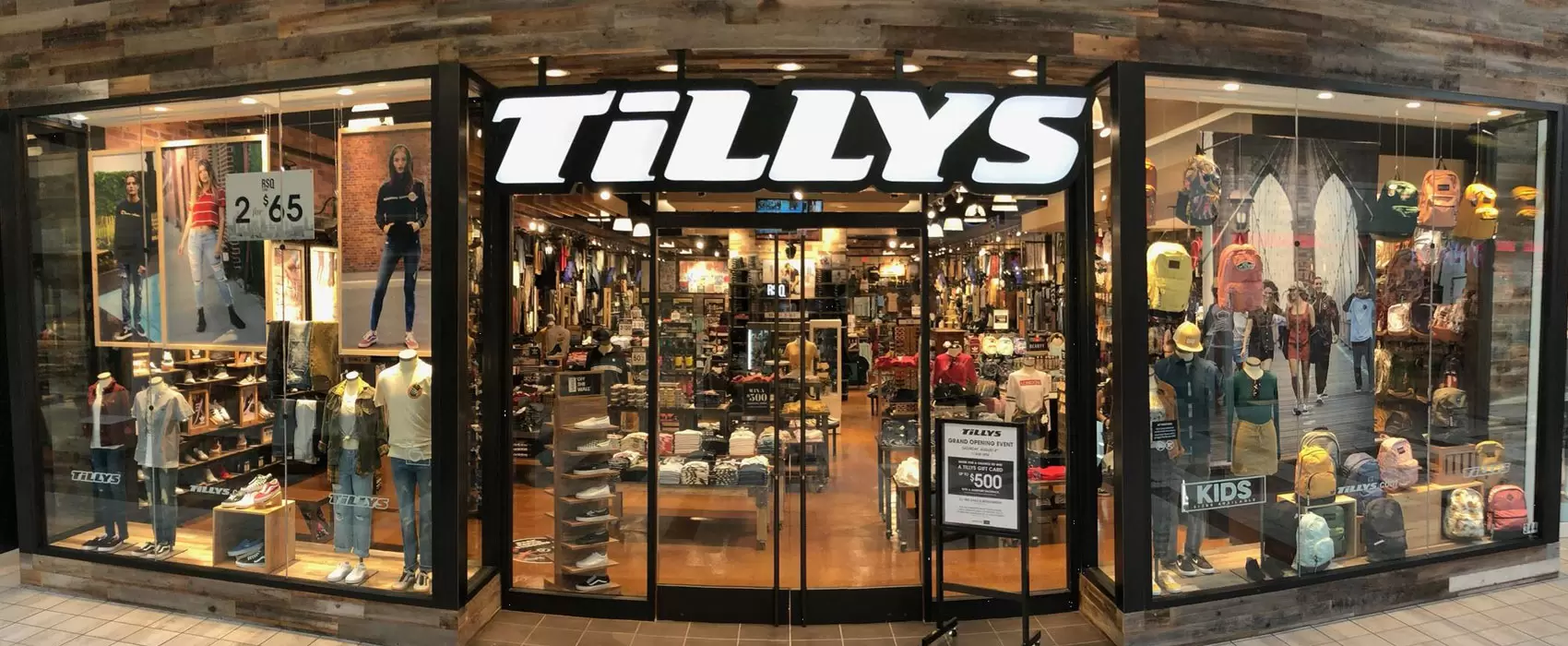 "We went from the first meeting, to becoming a customer, to microsegmenting our entire footprint in just under a week.
That is unheard of."
​
​
Guido Solares​
Director, Information
Security & Compliance, Tillys​
Reduced attack surface​


ZTNA for hybrid workforce and partners​



Ransomware Kill Switch™ for granular lock down



100% of corporate endpoints across data centers, Corporate HQs, and retail stores segmented and protected from lateral threats.
Reduce Attack Surface by 90%
As retailers transform to smart systems, the sophistication of cyberattacks rises. The Airgap Zero Trust platform delivers the agentless segmentation, ZTNA, and Ransomware Kill Switch™ retailers need for mixed IT, OT, and IoT environments.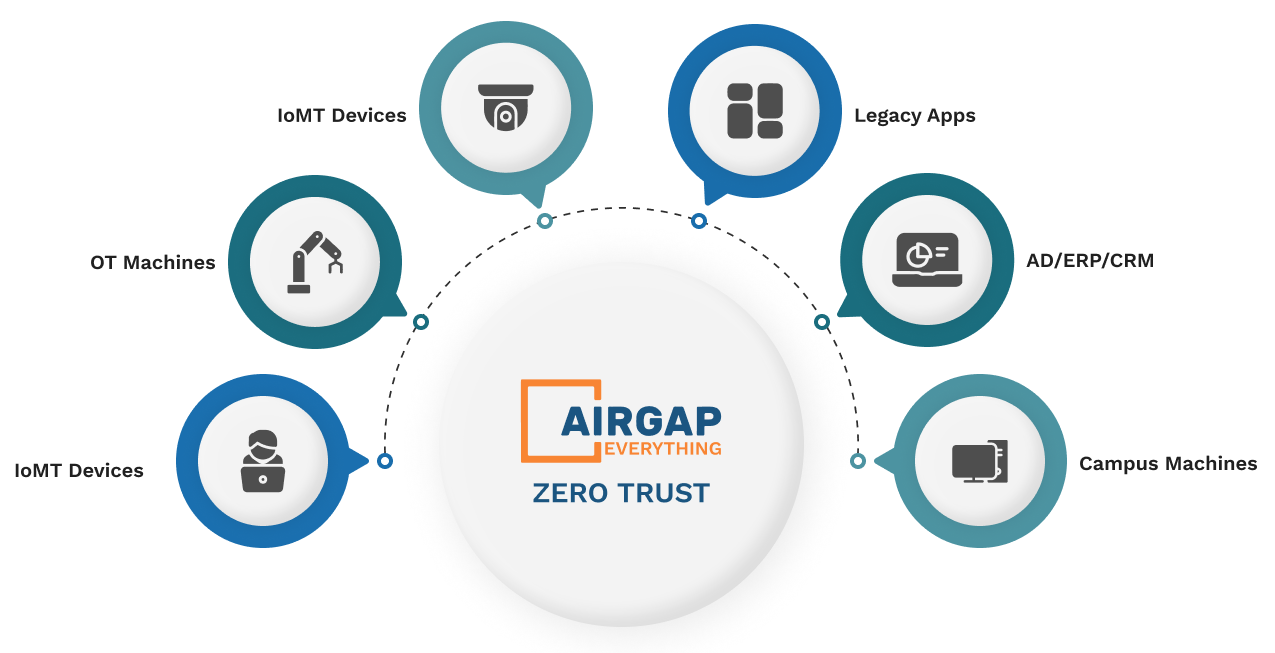 Agentless Microsegmentation​
Shrink attack surface to a network of "1"
---
ZTNA​
SSO/MFA for high value assets and campus equipment​
---
Ransomware Kill Switch​
Detect and lock down suspect traffic for any endpoint​


Top Companies Trust Airgap