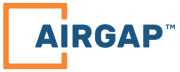 On-Demand Webinar
Faster Zero Trust Microsegmentation
for IT/OT/IoMT
Speakers: Dr. Chase Cunningham & Mike Wagner
Overview
OT tech stacks were designed to deliver speed and transaction efficiency first, with security as a secondary goal.
Unfortunately, OT is now the favorite cyber-criminal target. Ransomware is the most popular attack strategy, and 61% of all breaches in 2022 targeted operational technology (OT)–connected organizations.
We all know Zero Trust works. But Zero Trust deployments can be stalled by the difficulty of segmenting IT/OT/IoMT devices, headless machines, and ICS systems.
Join Dr. Chase Cunningham ("Dr. Zero Trust") and Mike Wager for cutting edge approaches to faster Zero Trust deployments for your OT/IoMT network. In this interactive webinar you will learn:
Why complete segmentation is the only winning strategy for securing OT/IoMT.


How innovative, agentless Zero Trust solutions make IT/OT/IoMT segmentation practical.

Best practices for rapidly identifying and segmenting critical assets​
You'll start 2023 with an actionable strategy to massively shrink your OT attack surface and complete your Zero Trust initiative
Leading Companies Trust Airgap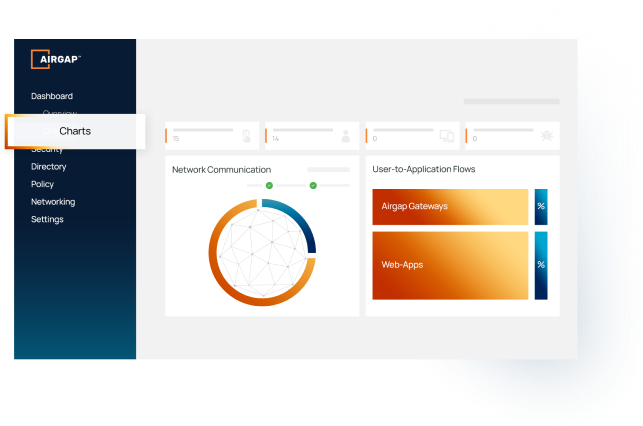 Agentless Microsegmentation
For IT/OT/IoMT
Fully deployed in just one day.
No upgrading legacy equipment

Visibility and control for all lateral traffic

Ransomware Kill Switch

Integrated ZTNA

Small footprint, low latency​

Trusted by Fortune 500
Safety & Compliance for Critical Infrastructure
Asset Intelligence | Agentless Microsegmentation | Secure Access
Deploys in hours
Winner of Three Coveted Global InfoSec Awards
✓ Most Comprehensive Micro-Segmentation
✓ Next Gen OT Security
✓ Most Comprehensive Remote Work Security
Schedule Time With Our Team
​
Gartner®, Predicts 2023: Zero Trust Moves Past Marketing Hype Into Reality, John Watts, Jeremy D'Hoinne, Dale Koeppen, Charlie Winckless, 6 December 2022.​
​
GARTNER is a registered trademark and service mark of Gartner, Inc. and/or its affiliates in the U.S. and internationally, and is used herein with permission. All rights reserved.

© Airgap Networks. All Rights Reserved