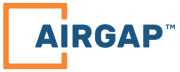 We segment the impossible
Say Goodbye to Traditional OT Segmentation
The industry's only agentless solution that fully deploys in hours with no network downtime, legacy upgrades or VLAN readdressing.
Ringfence EVERYTHING to a network of '1'

Massively reduce your attack surface

Stop lateral spread

Asset

intelligence

with active enforcement

We segment what other architects cannot
Schedule time with our team and learn how to segment every OT endpoint in only hours.
Schedule Your 15 Minute Call
"We went from the first meeting, to becoming a customer, to microsegmenting our entire footprint in just under a week.
That is unheard of."
​
​
Guido Solares​
Director, Information
Security & Compliance, Tillys​
Reduced attack surface​


ZTNA for hybrid workforce and partners​



Ransomware Kill Switch™ for granular lock down



100% of corporate endpoints across data centers, Corporate HQs, and retail stores segmented and protected from lateral threats.
Reduce Attack Surface by 90%
As enterprises transform to smart systems, the sophistication of cyberattacks rises. The Airgap Zero Trust platform delivers the agentless segmentation, ZTNA, and Ransomware Kill Switch™ IT security leaders need for mixed IT, OT, and IoT environments.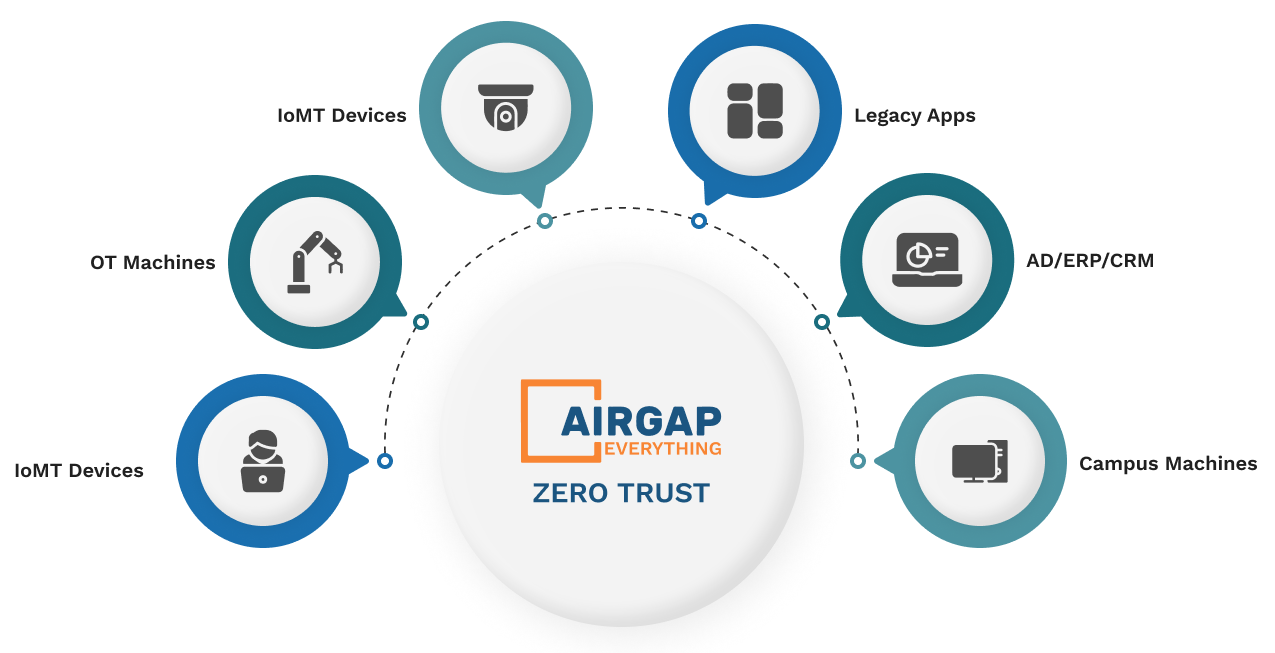 Agentless Microsegmentation​
Shrink attack surface to a network of "1"
---
ZTNA​
SSO/MFA for high value assets and campus equipment​
---
Ransomware Kill Switch​
Detect and lock down suspect traffic for any endpoint​


Top Companies Trust Airgap