 Webinar: Detect, Defend, Deny
From OT Visibility to Instant Containment
September 28, 2023 | 10am PST
Overview
In a rapidly evolving threat landscape, OT and industrial control systems (ICS) can't afford to lag in cybersecurity measures. Join Dr. Chase Cunningham and Jeff McDaniel as we provide a compact and practical guide to elevating your OT cybersecurity through industry best practices.

Key Takeaways for Creating Defensible Network Architecture:
East-West Visibility: Understand why intra-OT network visibility is vital for pinpointing and neutralizing threats in SCADA and ICS systems.

Multi-Factor Authentication (MFA): Learn the value of extending MFA protocols to every device within your OT network for robust identity verification.

OT-IT Segmentation: Explore why segmenting OT from IT environments is non-negotiable for mitigating risks and improving overall security.

Enforcement: Discover how pre-configured, instant-on containment within your OT network is essential in the chaos of a breach

Beyond VPNs: Uncover modern alternatives to VPNs and jump servers for secure, segmented access to OT systems.
By the end, you'll have actionable strategies to enhance your OT and ICS security posture, aligned with the road to Zero Trust and Defensible Architecture. Ideal for network engineers, architects, OT engineers, and CISOs.
Leading Companies Trust Airgap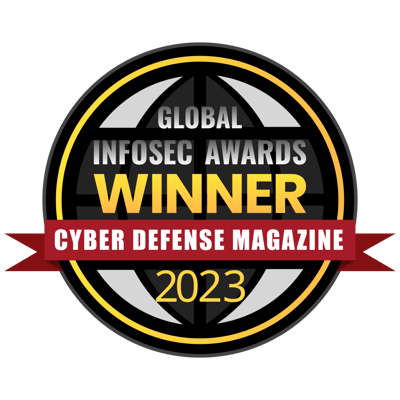 Winner of Three Coveted Global InfoSec Awards
✓ Most Comprehensive Micro-Segmentation
✓ Next Gen OT Security
✓ Most Comprehensive Remote Work Security